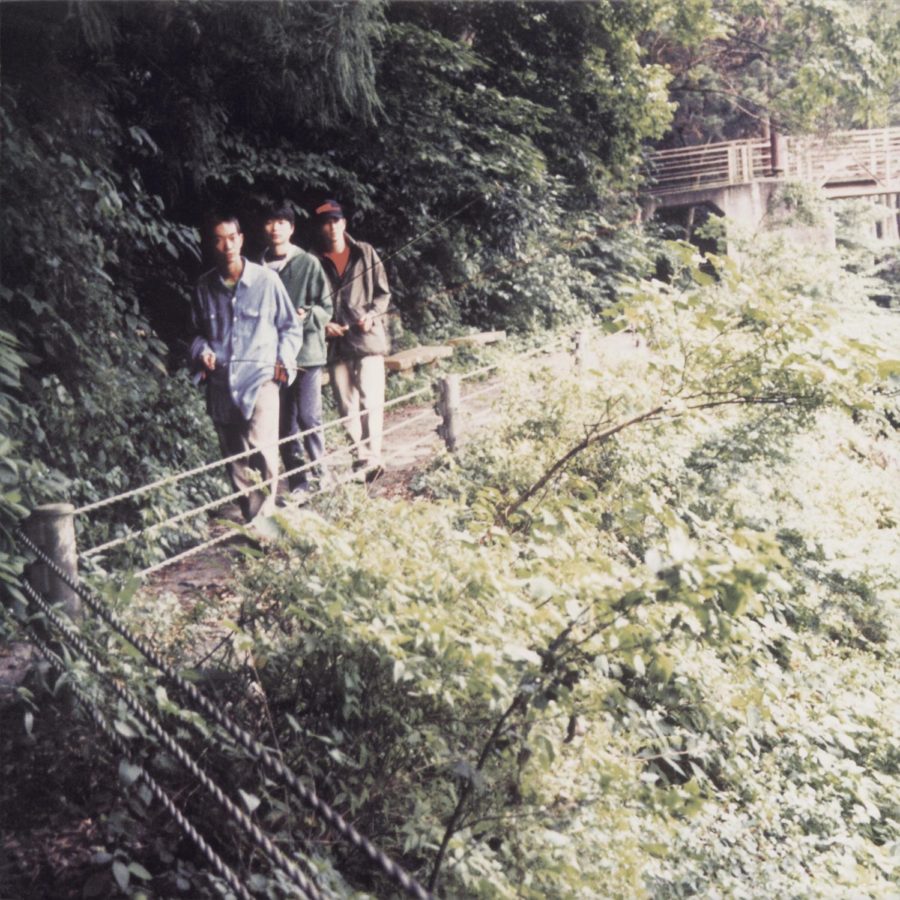 James Madonia '24, Author
January 25, 2023 • No Comments
I'm not great at managing my deadlines. More often than not, I've found myself awake at ungodly hours of the night, my blood being mostly caffeine, working on a paper or project less than a few hours before its due...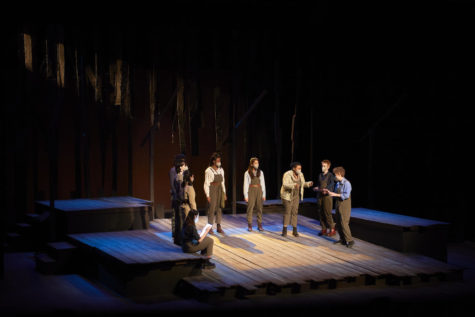 January 20, 2023
With us all returning from winter break, the Westtown community is now undoubtedly...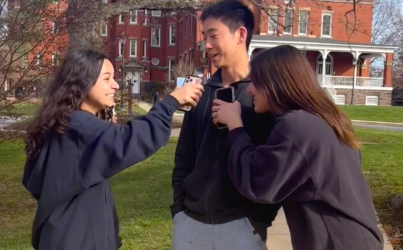 World Cup Fever: Westonians Weigh In
December 12, 2022
With the 2022 World Cup well under way, Brown & White contributors, Karah...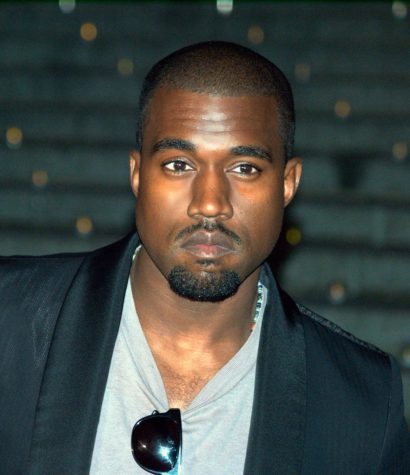 Should Kanye West be Canceled?
December 8, 2022
Kanye West. A name that has been all over social media, news outlets, and more....