2023-2024 SBP Candidate Statements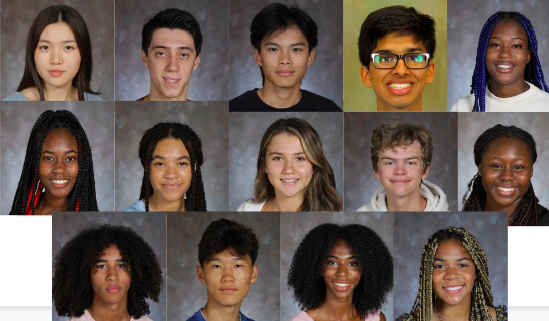 Click HERE to check out the statements from ALL of the 2023-2024 Student Body President candidates.
A Town Hall with all of the candidates is being held in the Theater from 10:45-11:30 AM on Monday, February 13th, 2023. A winnowing ballot will be available for students to vote following the Town Hall. After the winnowing ballot, a final six candidates will be announced and the SBP committee will commence its work to select the three students who will serve as next school year's Student Body Presidents.